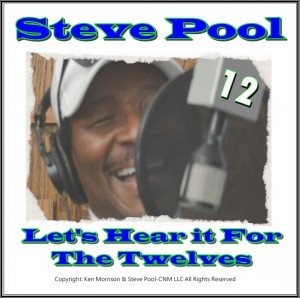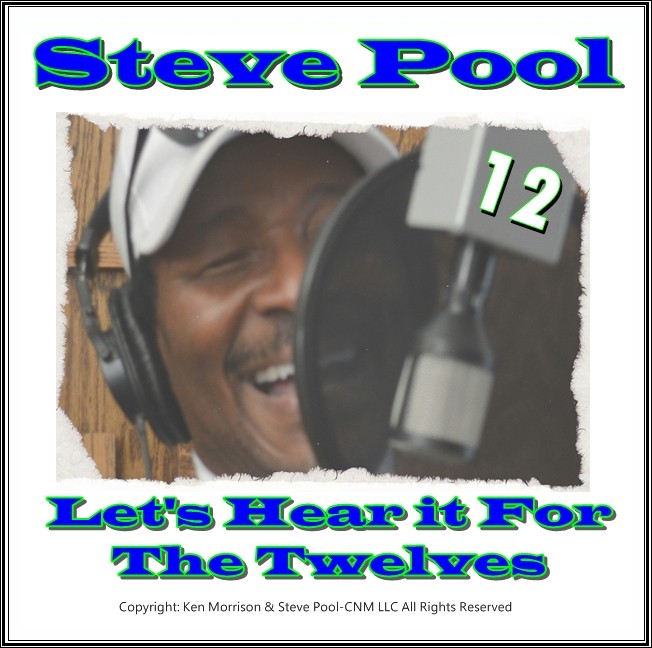 I started out the NFL season writing a song for the Seahawks fans. I ended it watching a disappointing loss in Super Bowl 49 and doing a post game appearance with the Barbershop boys on 710 ESPN Radio, which helped my mood considerably. Check out the Podcast below.
 As of this writing I too am one of the millions of Seahawks fans still in the state of shock and disbelief.  What made it so heartbreaking is that we had seen this script before; we know this team wins in the fourth quarter. After Jermaine Kearse's incredible fourth quarter catch the rest was a formality. In effect we had already won. Fait accompli. A formality, if you will. We were going to score. We are conditioned, the fans and the players, to think that our thoughts, actions and  fervent belief creates the desired outcome.
In fact it really only gives you the opportunity to win. The fact of the matter is we needed to make one more play. The stark reality is that we did not make the play and they did. Regardless of all of the discussion about what play should've been called, in the end, they made the big play and we didn't.
I love the Seahawks for their effort and the way they brought this community together. It's been spectacular and we should all remember that. Winning is now in our DNA. It doesn't mean that you win every time but that is our expectation and we will never quit.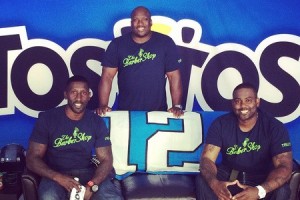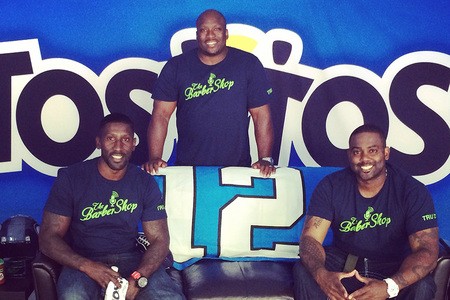 So now, if you need to smile about something in the wake of the loss, listen to  legendary Seattle Seahawk Marcus Trufant, and his partners Terry "T-Holla" Hollimon and Gee Scott.