As I write this it is raining outside…hard. More rain being added to what has already been the rainiest March in Seattle history. At the same time I'm preparing to go to the memorial service for Bill Strothman, the KOMO photographer who was killed in a helicopter crash earlier this month.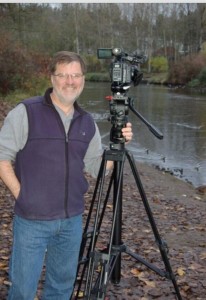 I also have on my mind, as I'm sure many of you do, the tragedy in Oso where the landslide could end up being the worst natural disaster in state history. In addition I'm very worried about my father who is elderly and ill. There are plenty of reasons to be gloomy. The combination of all of the above justifiably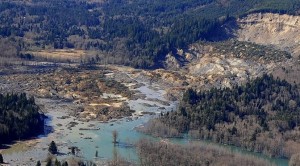 casts a pall on our thoughts as we try to make sense of it all. I know we're all aware of the frailty of our existence. But I also know and have seen the resilience that we have in the face of so much tragedy, grief and stress.
Yes, things do look gloomy right now. However I still have faith in our ability to carry on. Through our community, friends, family or respective religious beliefs, we can deal with this and make some sense out of it. Each of us in our own way can find the courage to continue on in spite of all that we're going through. We do not have the luxury of knowing how things are going to turn out. What we do have is our ability to come together as we will do today at Bill's service, as the communities in the Stillaguamish Valley will do and as I will do with my family for my father. I also know that the rain will eventually stop. The sun will come out again and the gloom will lift again.