John Pool was born on January 10, 1922 to Sarah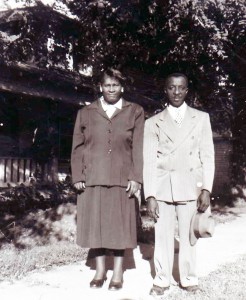 and Ellis Pool in the small central Missouri town of Boonville.  He was the oldest boy and therefore had a lot on his shoulders right from the start. His father, who served honorably in World War One, gave John the middle name of Pershing in honor of the commanding general, "Black Jack" Pershing. So in many ways it was preordained that John would end up in the service of his country.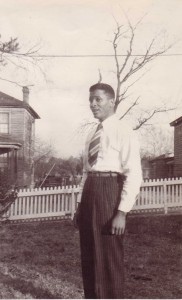 John grew up to be slender, athletic, accomplished and seemingly always well-dressed. John and his six brothers and sisters made the Pool household active, busy and playful. There was Noah and Hazel, Nadine and Ernie, Richard, Gertrude and Margaret. Life on a farm in central Missouri during the depression was tough, hard work, but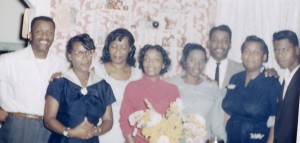 everyone pulled together. It was there that John learned the values of family, hard work and integrity. By his own admission John was not terribly enamored with working on a farm. Regardless, things changed with the advent of World War Two.  The war took him o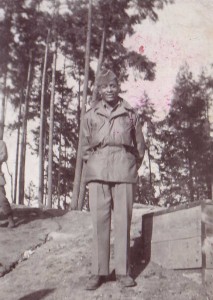 ff the farm and because of all of his experience driving trucks and tractors he was instantly selected to a position of leadership in the unit that later became famous as the Red Ball Express. He arrived in England just-in-time to be involved in the Normandy landing and invasion of France, where he was about to participate in events that would change the course of history. In the summer of 1944 US Army units under Gen. George Patton were racing across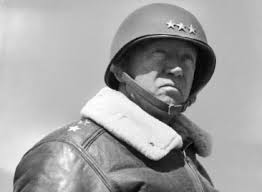 France at breakneck speed in pursuit of the German army. But the only way to keep that pursuit going was to supply the army with everything from gasoline to ammunition and food. All of those supplies had to be carried on trucks across hundreds of miles from the beaches to the German border. The equation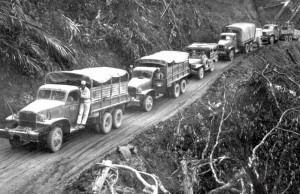 was pretty simple:  If there was no ammunition, no gas or no food, there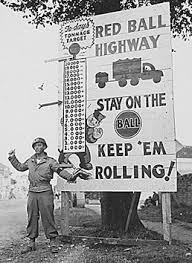 would also be no victory. It was all dependent on the predominantly African American truckers called the Red Ball Express. One of the men who was in charge of keeping those trucks running was Sgt. John Pool. In spite of all of that, there was still very little respect for African-American soldiers. There was open discrimination. It even got to the point where German soldiers who were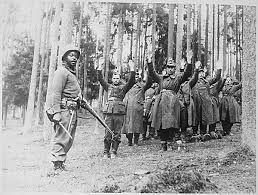 captured by black troops were allowed to eat in the same cafeterias as white American troops while the blacks were not allowed in. It was a rude awakening for many soldiers like John and had him questioning the inequalities of the country he was fighting for.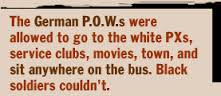 However he never tainted us kids with bitterness over his treatment and stayed in the army for 23 years. He always taught us that two wrongs do not make a right.  And that we should always conduct ourselves with dignity, pride, hard work and integrity. He was wounded in battle, fought for his country in World War Two and Korea and retired from the army in the 1964. A chance meeting on a train led John to meet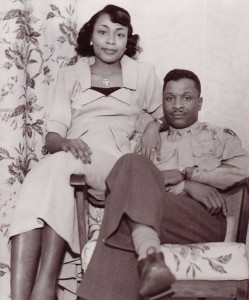 Barbara Thomas, and in 1946 they married. Several years later John and his new wife headed back to Germany for occupation duty and that is when they turned from a couple into a family.  First there was Yvonne, better-known as Dee Dee and several years later I was born. From there John briefly worked for Boeing and then entered the financial services business, providing insurance and investments to customers around the Puget Sound. He and Barbara also founded a construction company and developed real estate. John had a wonderful 9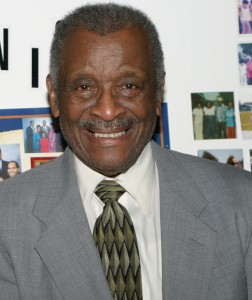 2 years of life and a marriage that lasted for 68 years. He is survived by his wife and two children, two brothers and three sisters, numerous grand and great grandchildren and host of loving nieces and nephews. He was laid to rest on April 12th with full military honors at Bonney-Watson Memorial Cemetery in SeaTac. In lieu of flowers, the family suggests a donation to the scholarship fund at the First AME church in Seattle.