WELCOME!
Seattle
43°
Rain
7:38 am4:19 pm PST
Feels like: 43°F
Wind: 1mph SSE
Humidity: 86%
Pressure: 29.76"Hg
UV index: 0
55/52°F
55/46°F
50/43°F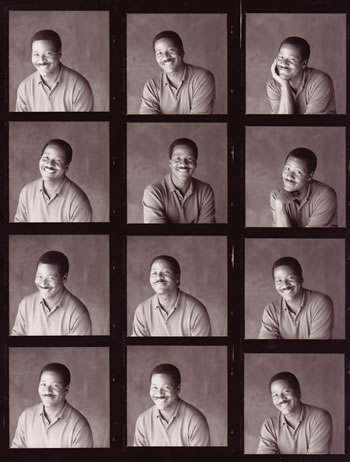 DREAM OFTEN DREAM BIG
BELIEVE IN YOURSELF
DO WHAT YOU LOVE
HAVE FUN
GIVE BACK WHEN YOU CAN
& NEVER GIVE UP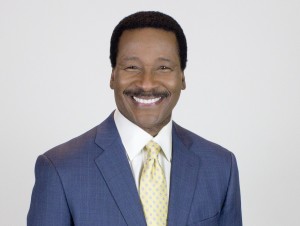 about steve
Steve is a renowned broadcast veteran with the ABC affiliate in Seattle Washington. His awards include Seven Emmy Awards, a Sigma Delta Chi Society of Professional Journalism award, New York International Film Festival Gold and Bronze Medals, National Academy of Television Arts and Sciences, American Scene Award, a "Telly" Award, the premier award honoring outstanding local, regional, and cable TV commercials and programs, and an Academy of Religious Broadcasting Lifetime Achievement Award. He has appeared more than seventy times on ABC's Good Morning America and is also part of the news team that was the 2001 and 2008 winner of the Edward R. Murrow Award for the best newscast in America. In 2004 he was inducted into the University of Washington Communications Hall of Fame.
OFFICIAL BIO EXCERPT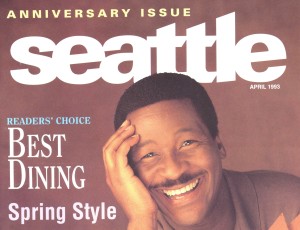 what matters
Over the years I have come to believe that our thoughts determine our actions and our actions determine our results. The six phrases I have listed above are the thoughts that I go back to over and over again, especially when times are tough or I feel like I'm losing my way. In my experience dreams are the goals that our subconscious mind is directing us to achieve. Believing in yourself is the necessary courage that it takes to pursue those goals. Often the dreams that we have involve doing something that you love. Whatever that is, it should be a part of your life, whether it is a profession or just a hobby. No matter what you do, there will be trials and tribulations that can overwhelm, but the focus on having fun no matter what the circumstances, is good for your brain and good for everyone else around you. I also believe that doing something for someone other than yourself and giving back to the community will reap rewards far beyond what you give. Finally, if it is important to you, then never give up. Life is all about the journey and the satisfaction of knowing that you never quit on yourself.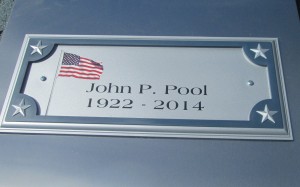 rest in peace my father
Thanks for all the kind words of support you have shown to me and my family in the wake of my father's death on Monday March 31st. My father was a kind and self-effacing man. He fought for this country in World War II and Korea and was wounded in combat. For a good portion of that time he endured the inequality and discrimination of a segregated armed forces. Regardless, he was never bitter about what happened to him and stayed in the army for 23 years. He always taught me and my sister that two wrongs do not make a right. And that we should always conduct ourselves with dignity, pride, hard work and integrity. He had a wonderful 92 years of life and a marriage that lasted for 68 years. I was blessed to have a role model like him as my father. He was laid to rest on April 12th with full military honors. You can see a gallery of photos in the whats new section above.
 NEW stuff i'm posting
Thank you one and all for your support! Read more here....

So I stopped in last night at Marcus Trufant's Bowling and Billiards event raising  money for...